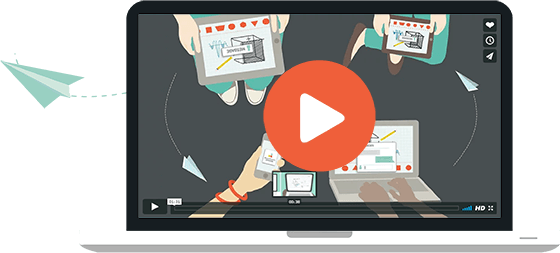 Meemli Academy: Online Learning Done Right
Meemli has created its own safe online learning platform and custom content, developed and delivered by top-notch teachers.
Our personalized, teacher and/or mentor guided online courses give middle and high school students the extra help they need to do better at school. Many of them are available free of charge – contact us to sponsor courses or learn how to sign up for free!
Flexible offerings to suit individual or organizational needs

Options
Self Study Courses


for self-paced study with teacher review and guidance

Small Group Courses


with live teacher-led online classes on select subjects

Online Office Hours


access to teachers for quick help on specific questions

One-on-One


live teacher guidance, with custom scheduling on select subjects

Profiles
Students


can select courses or use learning spaces for study groups

Parents


can enroll their children in required courses

Teachers


can use courses and learning spaces as classroom resources

Learning Organizations


can customize any available offering for their students
Featured Courses
Reading Comprehension Assessment
High school level reading is more advanced than middle school. Use this free course to assess readiness for high school!
Grade 8 or equivalent  |  English |  On-going
Algebra Readiness
What skills are needed to get ready for Algebra? This free course will help you find out!
Grade 7 or equivalent  |  Math |  On-going
Collections
College Application Essay Help
Check out our options for getting high quality expert help in writing your personal statement or college essay. Our risk-free refunds and affordable pricing make them a great choice for any college-bound students! Learn more.
Grade 12 or equivalent  |  General  |  Fall
High School Readiness
Are you ready for algebra and higher level reading in high school? Use our quick free assessments to figure it out!  Learn more.
Grade 7-9 or equivalent  |  General  |  On-going
Our teachers
Our team shares a passion for education. All our teachers are dedicated to doing our best for the students, and enjoy their work!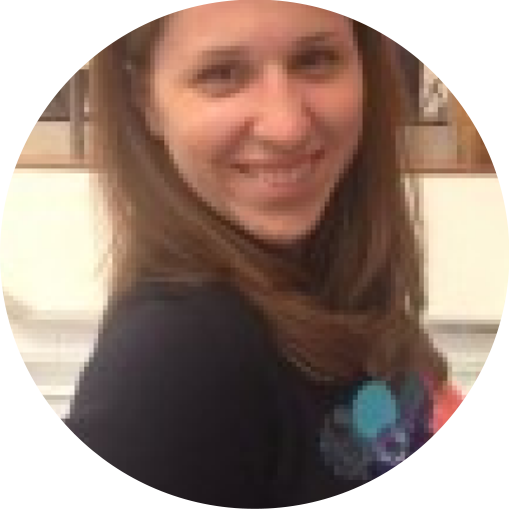 Elicia Blackford
English Language Arts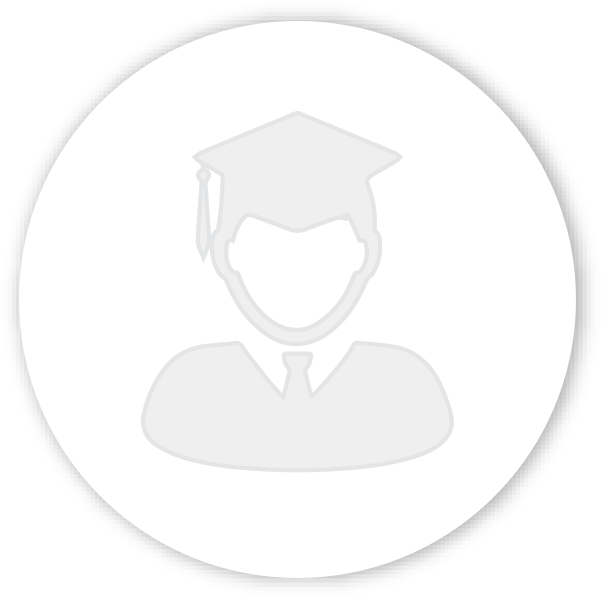 Christina Werner
Math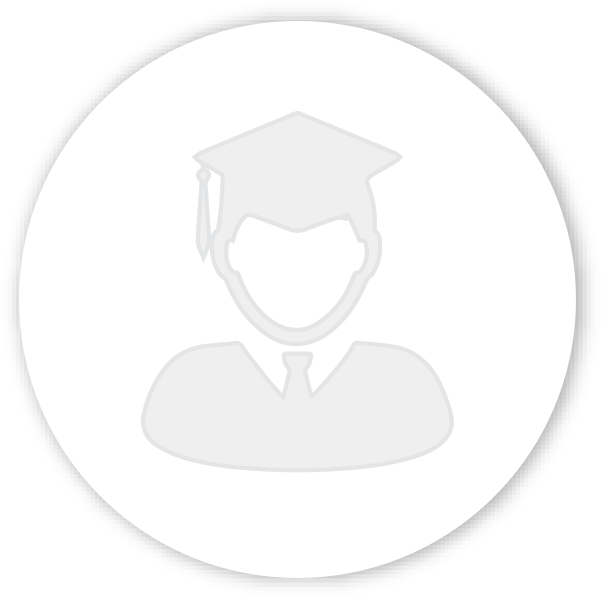 In our team, everyone shares one passion: education. And we're all dedicated to doing our best for the students.
Noël Young
English Language Arts
What people are saying about Meemli
It's fun and promotes a lot more learning in the interactive sense.
The College Essay workshop provided me with the little things that I need to improve my essay, having an active voice. rearranging phrases to make my essay sound better. I would recommend this to my friends!
It worked well and made sense. The online learning offered different things like the drawing tool so you could use the drawing. I liked the teacher's approach; always very positive, encouraging, helpful, and made sure that we understood it was okay to make mistakes. It's an easy, innovative way to learn!