Meemli Academy Teachers
All teachers who teach Meemli Academy's select courses are 'Meemli certified', which confirms their capacity to teach the subject, verifies their background, and also ensures their ability to provide a high-quality, responsive online learning experience.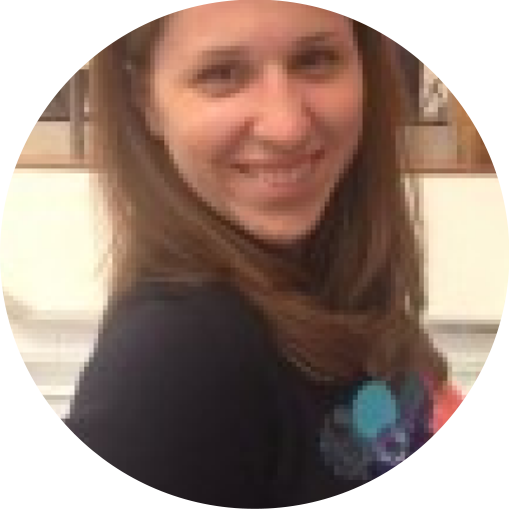 Elicia Blackford
English Language Arts
Completed a BA in English with a Minor in Spanish at UCLA. She received her Masters in Education and California teaching credential from Stanford University. She taught at LPS High School in San Jose for 2 years, JLS Middle School in Palo Alto for 2 years, and is now teaching high school in Portland, Oregon. Elicia decided she wanted to be an English teacher while discussing literature in English class her Junior year of high school. While studying at UCLA, she tutored elementary students at a high need school in LA, tutored student athletes for UCLA athletics, and taught a class for first year students about self efficacy and success in higher education. Elicia is very excited to use Meemli to help students access concepts and skills that can be difficult to master in the traditional classroom setting.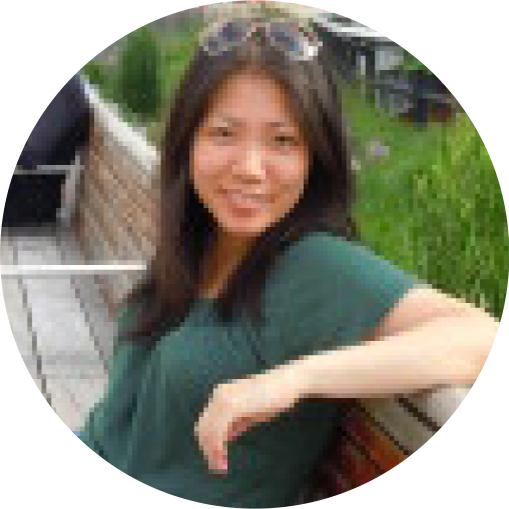 Charlotte Cheng
English Language Arts
Completed a BS in Cognitive Science and MA in Elementary Education at Stanford University. She currently works as a freelance illustrator and educational consultant for a variety of different programs and companies. As an Educational Consultant for Walt Disney, she designed the English learning curriculum for Disney English. At Gazillion Entertainment, she designed learning activities to teach multiplication, fractions, and algebra through a new computer game platform. Charlotte has taught math, science, and literacy in public elementary schools. As a 5th through 7th grade instructor at Sacred Heart Preparatory in Atherton, she designed and taught multimedia art workshops that integrated concepts of art, creative writing, design thinking, social studies and human anatomy into project-based and student-centered lesson plans. The workshop was featured on CBS News. Her illustrated picture books, A Moment in Time and Silly McGilly, have gained media recognition and garnered multiple awards. Her artwork has also been featured in several exhibitions and conventions.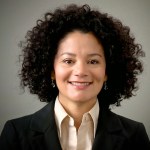 Joanne da Luz
Math
Completed a BA in General Literature and a Minor in Mathematics at UC San Diego. She holds a Stanford University M.Ed. and most recently earned an MBA at Mills College. During her career as a math teacher, Joanne earned National Board Certification for AYA Mathematics, and participated as a scholar with the Carnegie Academy for Scholarly Teaching & Learning. She taught at San Lorenzo High School for 3 years and later became founding member, Math Department Chair, and Academic Director of Life Learning Academy, a public, charter high school located on Treasure Island in San Francisco. Joanne knew she would be a teacher, even as a child, and drawn to mathematics in high school, she began tutoring others. She worked part-time in the AVID program at La Jolla High and at OASIS, the on-campus tutoring and student support services center while at UC San Diego, and also enrolled in a Sociology of Education course. Enthusiastic about Meemli's virtual and interactive environment, Joanne envisions an online class community built around rigor, relationships, and making connections, both in mathematics and between students and teachers.