..
Teachers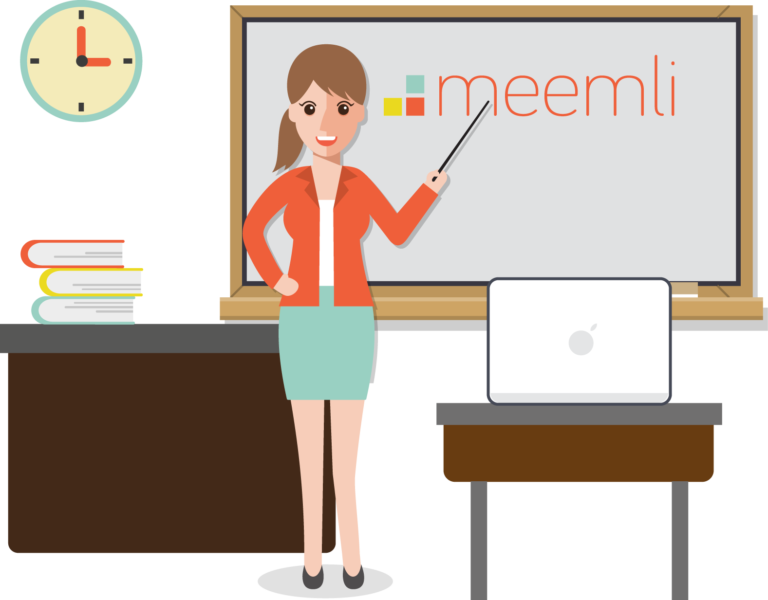 Effective Online Learning With Less Stress
The pandemic has pushed schools to move teacher-led classes from onsite to online, and Meemli, an early creator of online learning for students, makes the switch easy and effective.
Meemli's platform comfortably engages students in collaborative learning and fits in with other communication and document management tools  while providing the privacy, education focus, accountability and support required by school administrators, teachers and parents.
How Can Teachers Use Meemli ?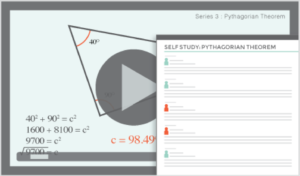 ENHANCE ONLINE CLASSROOM EXPERIENCE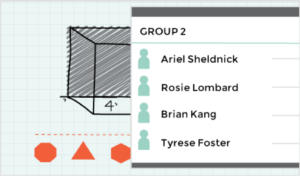 EASILY SUPPORT COLLABORATIVE GROUP WORK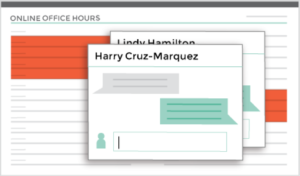 OFFER CONVENIENT ONLINE OFFICE HOURS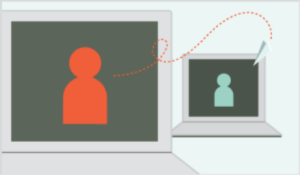 SAFELY ENGAGE EXTERNAL RESOURCES
What Can You Do With Meemli ?
CREATE AN ONLINE CLASSROOM
Invite students to their classroom where you can guide them in shared or individual learning activities and monitor their progress.
SHARE CONTENT FROM MANY SOURCES
You, and your students can easily create content on Meemli and also share content from websites, Google classroom and more.
ENQUIRE, ENGAGE, EXPLAIN, EXPLORE
Students can interact with the learning space and each other when they are online in a "class" and also on their own and everything is shared with you.
REVIEW AND REPORT
Monitor and review student's work history and messages, all in one place.
 How is Meemli different ?
Teachers have many options including learning management systems, re-purposed business-oriented solutions
and one-size-fits-all collaboration platforms.
Meemli is different in that it delivers a more suitable solution by focusing solely on
safe and personalized online education for young students.
Learning Environment
We focus solely on learning and we continually improve the learning experience for learners and teachers.
 Flexible Platform
Our platform can be used by teachers and students and our shared online learning space can be used along with other tools to suit diverse needs.
 Privacy
On Meemli no personal data is collected, contact information is not visible or shared, nothing is sold or made public.
 Ease of use
Our tools are simple and easy to learn and use with very little effort, and require no special downloads.
 Management
If you wish to set up and monitor the use of the learning spaces, Meemli offers additional program management tools.
Interested in trying out Meemli?