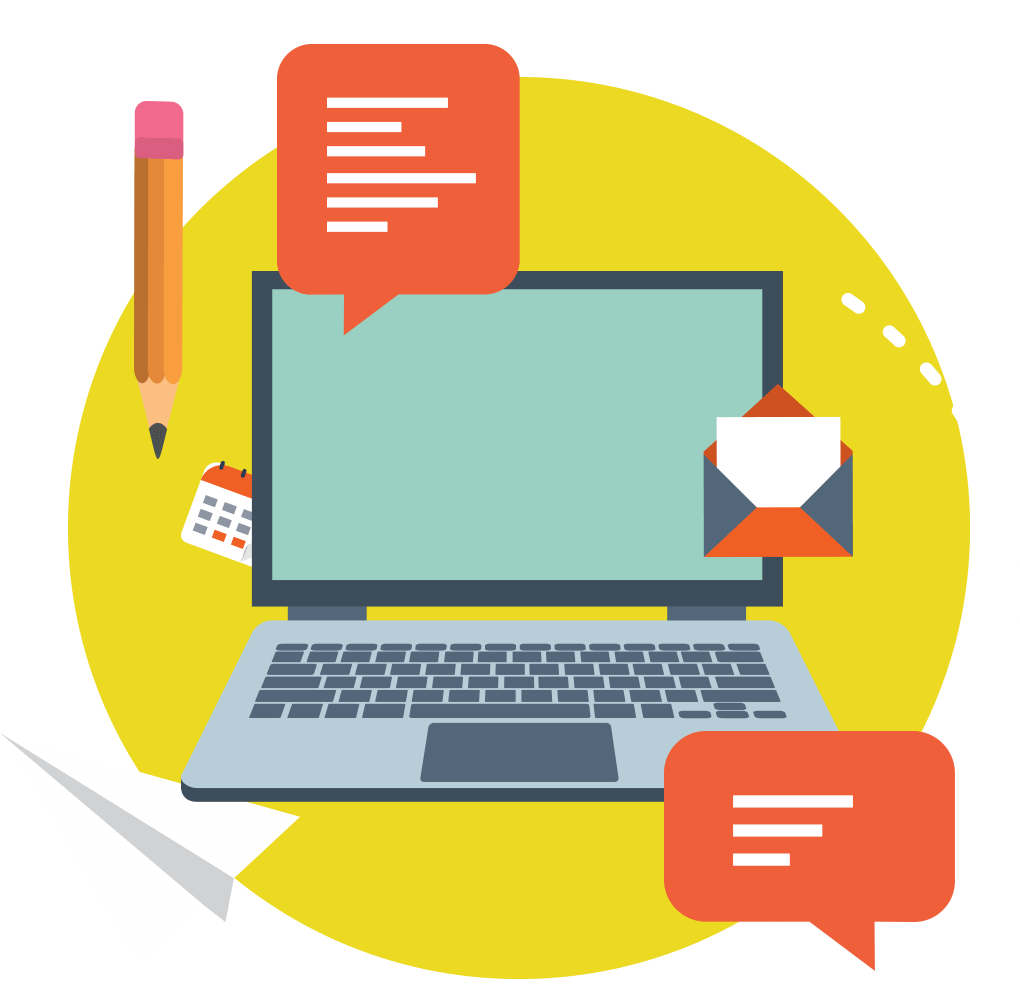 What People Are Saying About Meemli
Here's what students, parents and teachers and educators have to say about us.
Anyone can use Meemli for shared learning with friends. Try it now, it's free!
I really enjoyed using Meemli because it was really fun and useful. They gave me tools for how to approach word problems that would usually leave me stuck at first. It was a really great experience that taught me a lot about word problems and I believe it would help anyone. So I would definitely recommend.
Going on a website and watching videos, you can't really ask questions, it's just a video, it can't talk to you, with Meemli you can actually talk to a person, and ask questions and they respond.
It's fun and promotes a lot more learning in the interactive sense.
My daughter really liked the teacher – and the subject – and found the site easy to navigate...just a big thumbs up! I can see another Meemli class being integrated into her regular schedule.
I would recommend the College Essay course, it gave me strategies to make my essay stand out!
I would recommend Meemli to friends as I could talk to teachers whenever I had a doubt or question.
I learned how to do Algebra more visually. The new way to do Algebra and the teacher were both awesome. It was cool to learn on your PC from home. Meemli is fun and easy. I would recommend to friends!
Meemli offered convenience. I liked having the out-of-classroom experience and more connections with the students to assess their needs.
I used Meemli a lot and liked it a lot because it is 'live' but you didn't have to see or meet up the person.  It is cool that (on Meemli) you can connect with your teachers and ask your question and they help you.