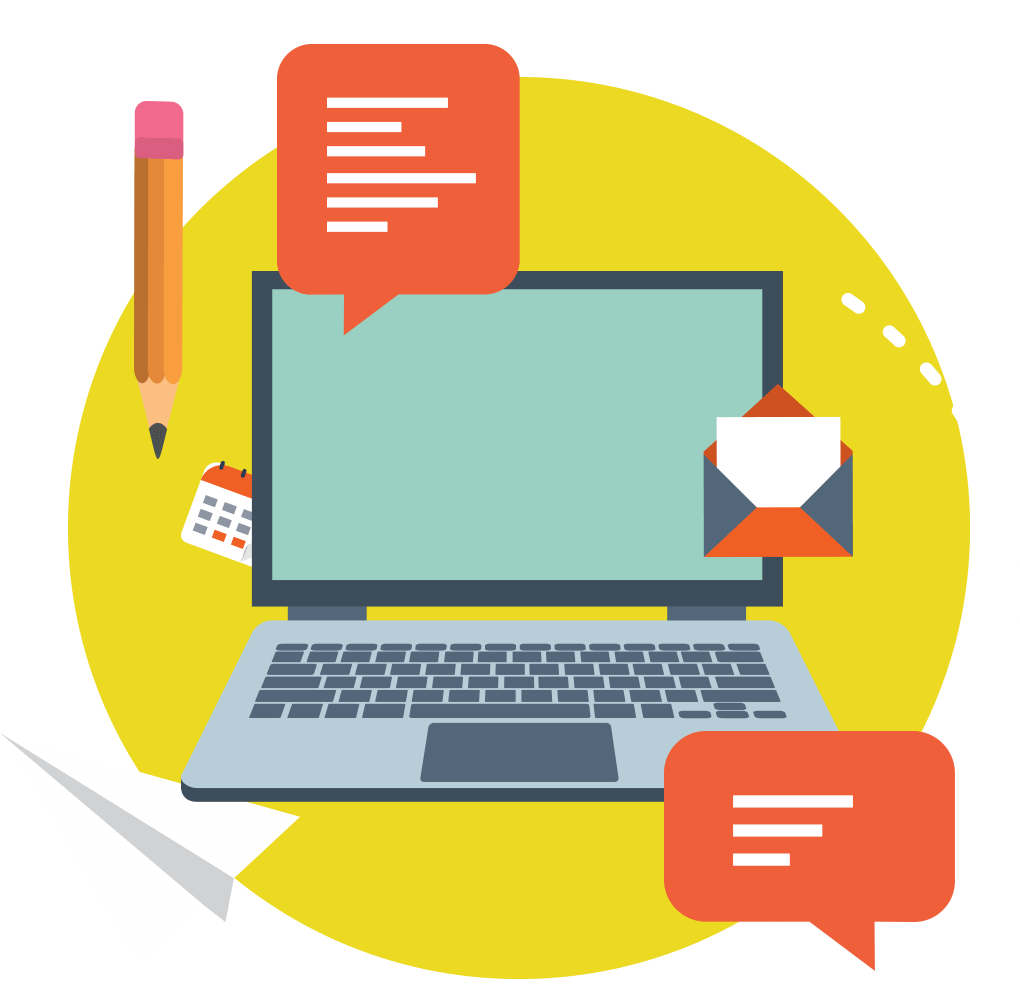 What People Are Saying About Meemli
Here's what students, parents and teachers and educators have to say about us.
Anyone can use Meemli for shared learning with friends. Try it now, it's free!
It was very helpful to get feedback on my essay drafts, because it pointed out all my grammatical errors and areas where I didn't elaborate or make sense.
Meemli was a major success in our pilot mentoring program!  Everyone commented on how easy, efficient and fun the software was to use.  I look forward to doing more projects with Meemli to enrich STEM learning in high schools.
I love all of the interactive pieces that scaffold the writing process in the essay courses.
The Thesis statement class was cool because it was a lot different than any other class i have ever taken and the teacher really explained things in great detail and we were able to ask any questions we had.
I would recommend the College Essay course, it gave me strategies to make my essay stand out!
I learned how to do Algebra more visually. The new way to do Algebra and the teacher were both awesome. It was cool to learn on your PC from home. Meemli is fun and easy. I would recommend to friends!
Going on a website and watching videos, you can't really ask questions, it's just a video, it can't talk to you, with Meemli you can actually talk to a person, and ask questions and they respond.
The course gives you a better understanding of what kind of essay to write. I also got tips and strategies to write a good college admissions essay.
I used Meemli a lot and liked it a lot because it is 'live' but you didn't have to see or meet up the person.  It is cool that (on Meemli) you can connect with your teachers and ask your question and they help you.