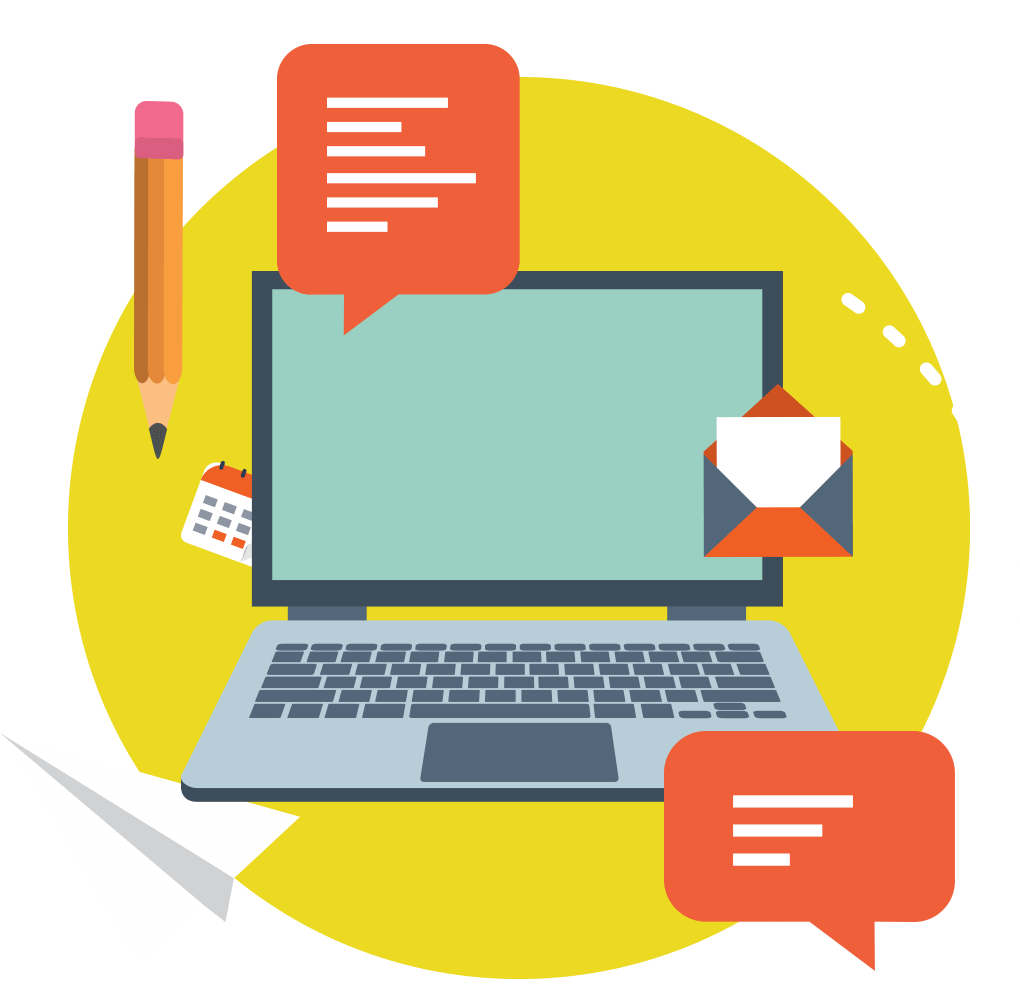 What People Are Saying About Meemli
Here's what students, parents and teachers and educators have to say about us.
Anyone can use Meemli for shared learning with friends. Try it now, it's free!
It was a really cool experience. I thought just the idea of having a teacher-mentor over the internet was way awesome.
I learned more about the college essay and new ideas on how to write my essay better.
The Meemli project was fun and different.
Meemli offered convenience. I liked having the out-of-classroom experience and more connections with the students to assess their needs.
It worked well and made sense. The online learning offered different things like the drawing tool so you could use the drawing. I liked the teacher's approach; always very positive, encouraging, helpful, and made sure that we understood it was okay to make mistakes. It's an easy, innovative way to learn!
Going on a website and watching videos, you can't really ask questions, it's just a video, it can't talk to you, with Meemli you can actually talk to a person, and ask questions and they respond.
I enjoyed learning the Meemli way a lot! The teacher was the best. I would definitely recommend Meemli.
I enjoyed learning the Meemli way! The Thesis statement class helped me a lot because it had visuals that helped us get a better understanding on what were are learning about and also showed us like shortcuts to understanding a big idea.
I liked the program and the focused topics of sessions to address specific needs...the twins are definitely interested in doing courses in the future. The teachers were all excellent, thorough and patient.