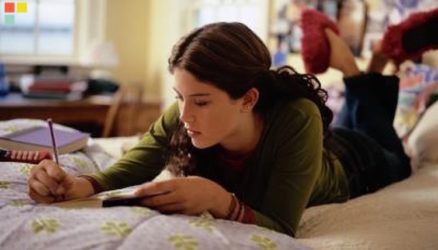 College Essays Made A Little Easier
There are so many things to remember while writing your personal statement or college application essay. Our team has made it easier for you with a focused checklist that will keep you on track and help you make sure you have done all that you should do.
The Meemli College Essay Checklist
is FREE!
(No registration required.)
Get Your Copy Now!