2020 And Beyond: Working For Education Equity
In January of 2020, I wrote this post about how as a nonprofit Meemli was geared up to focus on our mission of improving equity in education. As the year winds down, I'm writing about what we were actually able to accomplish in this year of global disruption.
At the beginning of the year, COVID wasn't on our horizon, but now it has markedly changed our lives and the educational landscape, with distance learning, hybrid learning and other options substituting for onsite, in-school education.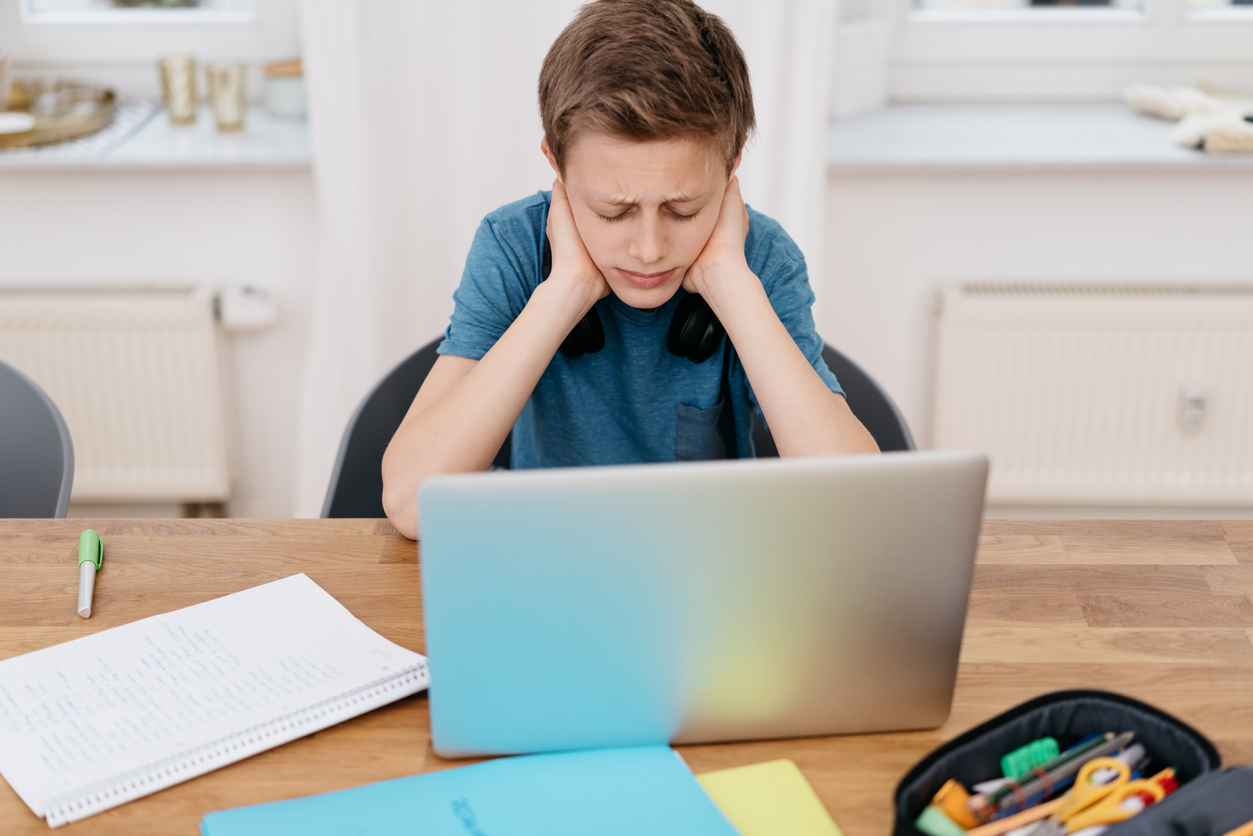 The closures due to COVID-19 and the resultant remote learning has been hard for most children (and their parents). But, the pandemic has disproportionately impacted low-income families with higher rates of infections, job loss, and food and shelter insecurity. When schools went virtual, the digital divide and educational inequities for their children became glaringly apparent. With reduced access to teachers and academic support, underserved students are likely to have a 30% or more learning loss this year.
What We Accomplished This Year
I'm so proud that Meemli's small, dedicated team of mostly volunteers (and almost-volunteers) have stepped up to the challenge of helping over 200 underserved students with one-on-one academic support. As a nonprofit focused on education equity, I'm excited to report that we have made tremendous progress, even in this unquestionably difficult year:
We partnered with nonprofits that serve low-income families and provided remote academic mentoring.

We enabled teachers to engage students struggling with distance learning by giving them free use of our unique collaborative learning space.

We offered topical programs during a tumultuous summer, including short courses on science (climate change) and reading with understanding (social justice) to engage students stuck at home.

We bridged the pandemic isolation and the generation gap by connecting middle schoolers with retirees on Meemli's safe platform to co-create mini-memoirs.
____________________________________________________________________________
"When the pandemic unexpectedly disconnected Sunday Friends from the youth we serve, Meemli helped us to start closing the gap. Through Meemli, we can ensure our kids receive the support and guidance they need as they navigate distance learning and home instability, flexibly interacting with mentors in a virtual, safe, and thought-provoking environment.
—Sunday Friends, a nonprofit that serves low-income, vulnerable families in San Jose, CA
____________________________________________________________________________
Looking Ahead
With continued demand for our offerings, we aim to scale to support ten times as many students and develop critical new programs in core subjects, including academic support in Algebra. Research shows that students who do not complete Algebra 1 have only a 20% chance of graduating from high school.
While many worthy organizations are focused on feeding and sheltering those in need, we believe that supporting the educational needs—and future success—of underserved students is also critical. And of course, we need the support of our sponsors and the community to make that possible.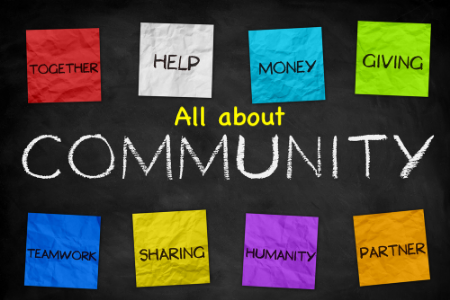 What You Can Do
There are many ways you can make a difference.
 Donate.

Donations of any amount will have an impact with $25 helping enroll a student in a program and $50,000 going towards creating a new program. You can donate here.
Make your donation grow – donate through your company's matching program for employee giving
Suggest that your company consider sponsoring a Meemli program for a local school.

Volunteer.

A lot of our programs rely on mentors to provide academic support. Volunteer to mentor a student (sign up here). You can make it more impactful by bringing in coworkers/friends and recommending your company or group sponsor a mentoring program in a local school.
Volunteering your communication, teaching, business or technical skills will help Meemli support more students (get in touch).
To truly achieve education equity every community has to do its part and Meemli is working hard to increase community engagement. Volunteer to start a mentoring program in a local school or youth organization that needs it (contact us to learn how).

Share.

Let others know what Meemli can do for students (or what they can do for students with Meemli). Use the share buttons on this post! Have ideas for Meemli? Send them to us – we'd love to hear from you!
Finally, heartfelt thanks to everyone who supported Meemli and the education cause – and also to everyone who helped, in any way they can, the millions who need support with food, shelter and so much more in these difficult times. We look forward to working together to make next year easier and better!
-->