An Empowering Model For Our Mission
Meemli's mission is to improve education equity by bringing great learning experiences to all students, especially the ones that have limited exposure to them. We do this by using the power of community, the expertise of educators and the convenience of technology. We put them all together to deliver courses, mentoring programs and more. We have been very successful so far in delighting students, inspiring educators and satisfying parents who have had experience with Meemli offerings.
But for our mission to flourish and reach more students and bring more impact, we needed to scale. We realized that our business model and mission would be better aligned if we transitioned to a nonprofit (you can read why here).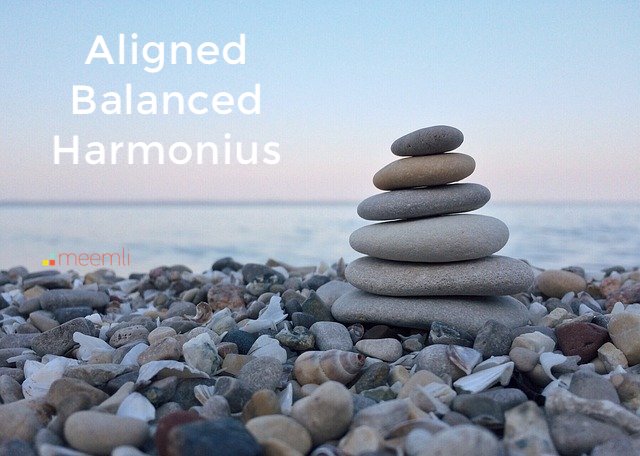 As of last year we are a nonprofit – and now our business model and mission are both in harmony! As we are going through that transition, it is almost like being a start up all over again (with lots of paperwork!), but thankfully quite a bit easier. Because we already have the foundation that we know works, and we have people who have worked with us and who enjoy the mission and their work tremendously, we are definitely better poised to scale effectively to reach and help a lot more students than before – and deliver on our goal to improve education equity.
So what will we be doing now?
We will continue to provide the additional help students need to develop core academic skills especially in middle school and early high school grades.
We will continue to help students with reading, writing, math, science and other subjects as needed.
In addition, we are in a position to include enrichment topics to help develop the whole child and plan to add them to our offerings.
Most importantly, as a nonprofit, we are able to partner with corporations and other businesses, as well as other nonprofits, in delivering our impact. In particular, this enables us to bring the impactful experience of connecting with trusted mentors in a safe environment to more students, wherever they live or go to school.
How We Help
Here are all the ways we can help students:
We offer programs to supplement the work that schools and teachers are already doing to grow the capacity of the students in reading, writing, math etc. We can customize what we offer based on the needs of the school or even a specific subject for the teacher.
For After- And Outside-Of-School Programs
We offer supplemental programs, especially online mentoring programs, with trusted mentors who are excited to provide mentoring without having to deal with inconvenient commutes.
For Corporate Social Responsibility
We work with corporate partners to develop specialized online mentoring programs that actively engage their employees in mentoring students wherever they are, with the ease of flexible schedules and without the stresses of commuting.
We can help community organizations, or anyone or any group in the community, to leverage our platform and programs to provide tangible support to their local schools.
Additionally, our educators offer coaching, either one-on-one or in small groups, for students who need some extra support in core academic subjects.
A lot of these programs are free of cost or at very low cost, due to generous sponsorships – once again our business model and mission serve the same goals!
How Can You Help?
It is important that each of us figures out how we can help improve education equity in this country as it affects us, our children and future generations (see this post where I detail why). So while there are many, many worthy and important causes that we should all support, we urge each of you to consider how you could also support education to the level or extent you can (here are some ideas on  how you can engage).
Our team at Meemli is doing what we do so we can help improve education equity. We cannot do this without your help though! Here are some ways you can help us help the education cause:
By donating to support our programs
By volunteering as a mentor
By volunteering your business, technical or educator skills
If you would like to to know more about our work, please sign up for a newsletter (in the footer). Please also check out this page to learn more about how organizations and individuals can work with Meemli to help improve equity in education.
Thank you for your support in getting us to where we are. The entire Meemli team is looking forward to working with you to make a difference for our students' success and would love to hear your thoughts – leave us a comment!
-->