Tackling The Mid-Semester Slump
Welcome to Week 5 of the semester…or is it week 6…? Regardless, you've probably been at school for a while now. It's been quite some time since Winter Break, but you're likely still a few weeks out from Spring Break. The beginning of the semester seems like it happened a thousand years ago, but the end seems just as far away. You may be wondering how to get over the mid-semester slump. No worries, you can do it! Here are some of our favorite tips to get keep you focused and motivated.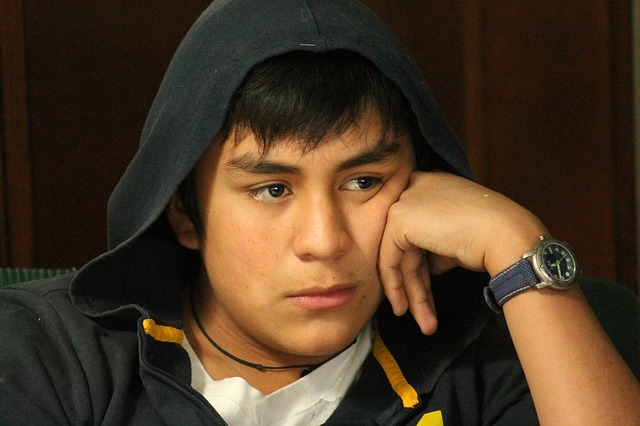 Hmm…what do I do?
Find A Friend Or Two
Like Senioritis, the mid-semester slump is something that affects everyone. If you're feeling less than motivated right now, the odds are high that one of your friends is feeling about the same. Use this to your advantage: grab a friend and help each other out! Whether you're studying together, relaxing together, or commiserating about assignments together, you can help keep each other focused. You can even get bonus points if you're studying the same thing, so you can help each other out when one or the other of you gets stuck.
Prioritize Your Life
As the semester has really gotten going the past few weeks, so has everything else in your life probably. Juggling classes with extracurricular activities and social events can be a daunting task, but it's definitely a challenge you're up to. Try and figure out which things you do are the most important, and see if you might want to put a thing or two on the back-burner so you don't run out of gas this early in the semester. Don't be afraid to say no to a commitment if it runs the risk of seriously affecting the time you can spend on something more important. Try laying everything out, and see where you may be spending too much time or where you may not be spending enough time. Increase your efficiency!
Stay Healthy
Midterms and projects are likely just around the corner if they're not here already, and your life is probably getting more stressful as the semester drags on. Right about now is a super important time to remember not to neglect your health. Make sure you're sleeping a decent amount every night; remember, studying without sleeping is worse than not studying at all. As your time gets more crunched, it can be tempting to eat poorly, but make sure to make some time for a healthy diet to give your brain the brain food it needs. Stay hydrated too, to make sure your body is cheering you on as you get through this semester. But most importantly, make some time to relax a little bit!
With just a little bit of attention, you can sail through the blahs! Do you have ideas for handling the mid-semester slump? Let us know!
-->