#1 Tool For Success Is Your Daily Planner
Do you, like millions of others, suffer from to-do-list anxiety? Are you feeling so overwhelmed with what you have to do, you don't even have the energy to start? Wish there was a magic wand to make it better? We're not Hogwarts and don't know much about magic wands, but we believe a daily planner could work like magic in making your to-do list less daunting!
But what if you feel you're one of those people who doesn't like planning? It appears that every article and how-to guide advises everyone to use planners and schools believe in them so much they even hand them out to the students (check out our earlier post on what's popular with students). Here are some compelling reasons why even unstructured, spontaneous people might want to do some planning – especially if they're students!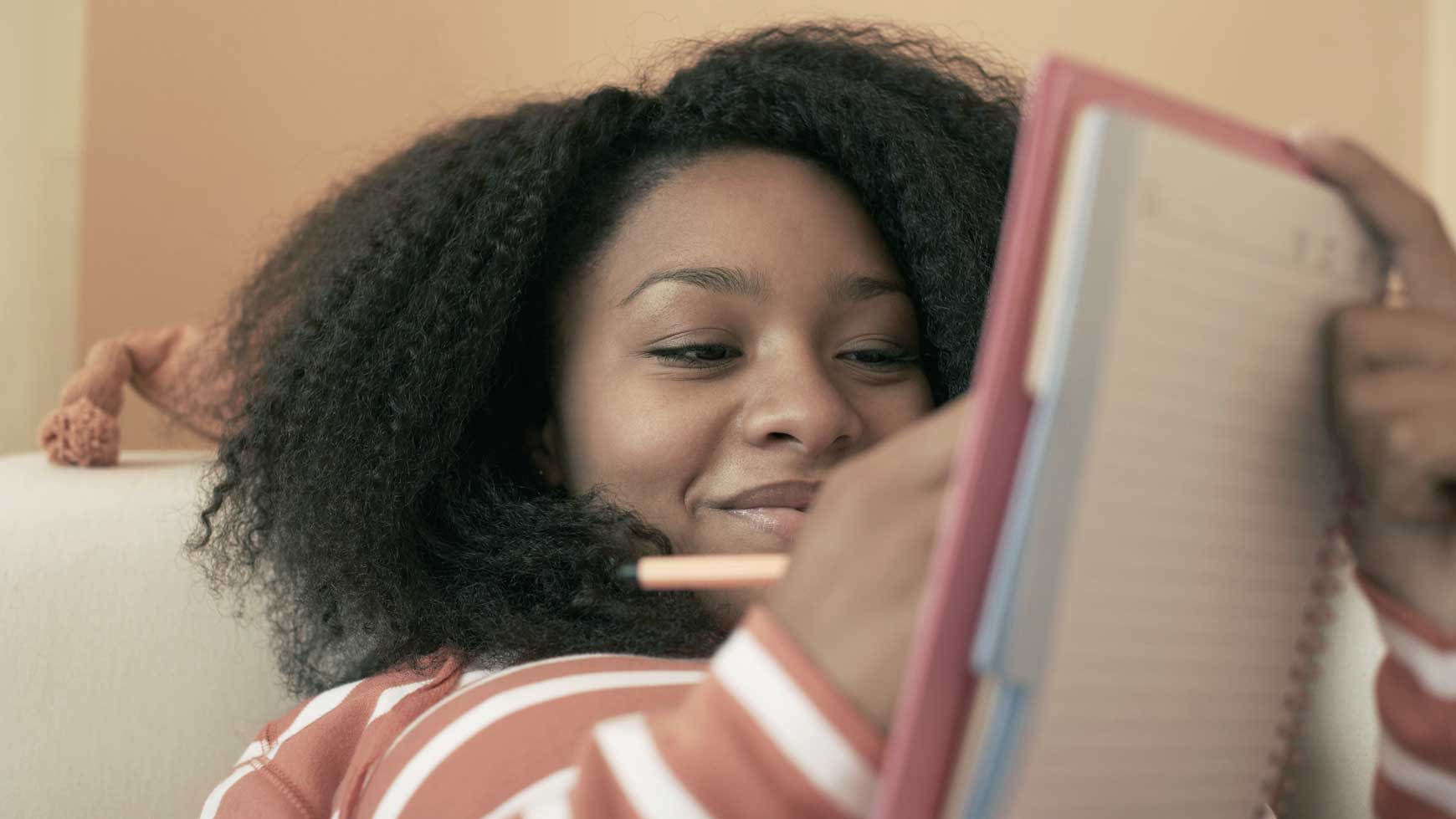 Save Your Brain
Between family, friends, school, and extracurriculars, your to-do list can be long and exhausting. With a daily planner, you don't have to remember events and deadlines. Writing down tasks and events can free up some of your working memory bank to focus on other, more crucial information, like what you need for your test! If you can, try to keep a physical planner! Studies have shown that writing things down helps you remember things much better than typing them.
And of course, your planner doesn't just have to be about things that you have to "work" on; use it to keep track of the fun things going on in your life like get-togethers with friends, so you'll have something to look forward to!
Manage Your Time
Keeping a daily planner is a great way to help you visualize how you're spending your time. A planner helps you clearly lay out your days of the week, so that you can appropriately budget your time and prioritize events or projects. If you have 3 due dates next Friday, maybe think about working ahead this weekend!
A planner can also help you see which areas of your life you might not be focusing on enough. Did you only leave 30 minutes to study for your final? Or are you not spending any time to do the things you love, like play guitar, read books, go running? Taking the time to sit down and write a planner can force you to think about how you're spending your time, and can help you decide for yourself if you want to change it up. The planner helps you balance your time so you can fit in all the things that are important to you.
Get Stuff Done
By planning out your time in advance, you can figure out when you need to start something to make sure it gets done by the due date. You know yourself and can adjust for the fact you read slow but write fast, or find math easier than social studies. Keeping track of how you're spending your time can also help you fit things in that you may not have thought you had time for! The daily planner can show you which days are light and which ones are packed and let you adjust what you get done and when – it can be your best friend during your busiest weeks!
Need another great reason to get comfortable using your daily planner? You'd have acquired an undeniably useful life skill that'll keep you on top of any to-list that you encounter along the way – and still have time to be spontaneous if that's what you want!
What do you think? Planners are over-rated or they're the best way to reduce the stress of getting things done? Share your thoughts!
-->