Finishing Strong At The End Of Summer Break
The end of summer break is coming soon and that might cause many students to be bummed out. Don't despair! You can make an effort to squeeze the most out of the last few weeks/days of summer so you start the new school year feeling satisfied, energized and ready to go. Here are a few tips to wrap up summer with gusto – just don't forget to take care of any assignments that you may have to get ready for school!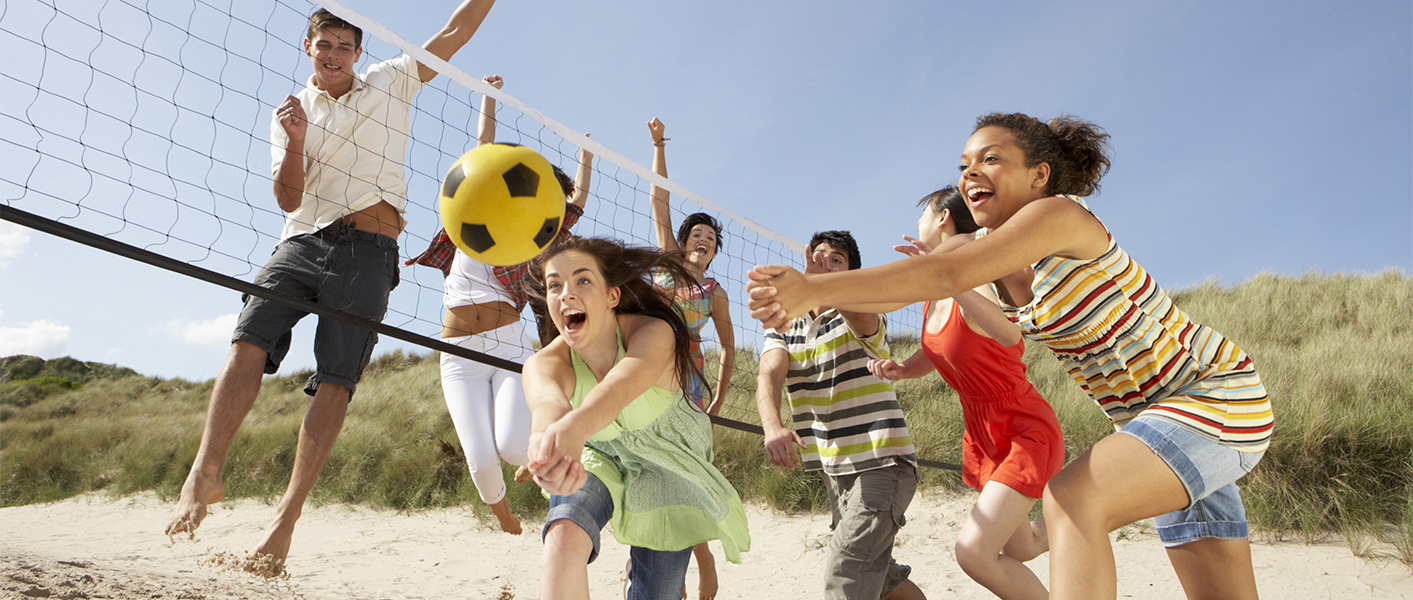 Visit Places
The school year gets busy and it is hard to get to cool places, even if they're close by. So before summer fades away, try to get away for a bit! Take a day or whatever time you have available and visit someplace nearby that you've always wanted to visit. Hit up a nearby city,  park, or maybe even discover a new spot in your own town. If you don't know where to start, we've got plenty of tips right here to help. Take some friends and family with you on your adventure and make some memories. Wherever you decide to go, make it fun!
Do Things
Not just anything, but those that are on your "summer bucket list"! You probably spend some time each school year thinking of things you would love to do if you had the free time. Well, now is the perfect opportunity to check some items off that list! You could read that book you've been meaning to read, hike that beautiful trail you've seen all over Instagram, or hang out with that friend you don't see very often. Make a plan, organize your time, and finish the summer with a sense of accomplishment. However you choose to spend the remaining days of your break, make your time count!
Nurture Relationships 
Before school starts and time gets tight, make a list of the people you want to get in touch with and maybe spend some time. It could be your cousin on the coast, your buddies from middle school or the friends you made at summer camp that you want to keep in touch with – the people you enjoy connecting to but may not see much during school year. Spend some extra time with your best friends as it is not only fun, but is good for you too. Finally, make sure you carve out some quality time with your parents and siblings before you find yourself too rushed with school to hang out with your family!
Have Fun 
An end-of-summer party is a great way to wrap up the break with a bang! It doesn't have to be big or fancy – remember the more time you have to spend planning and getting ready for it, the less time you have to relax and have fun! Focus on gathering a few good friends, pick a place, date and time, get some food, create a playlist ready, plan to play games or dance (or not!) and celebrate! Whatever you choose to do, you'll make some good memories and taken the time to chill before the school year starts.
The end of summer break approaches as it does every year. But you can make every bit of it count doing things you enjoy to make it memorable and launch you into the new school year refreshed and ready. What are your favorite end of summer activities? Let us know below!
-->