Graduating Next Year? Start Getting Ready For College Now!
Applications, SATs/ACTs, school activities and celebrations are a large part of your senior year of high school, and you may find yourself feeling anxious – there's just so much to do! Not to worry. Follow these simple steps and spend some of your summer getting ready for college – knocking off items from your to-do list will ease your stress and make it easier to just enjoy being a senior.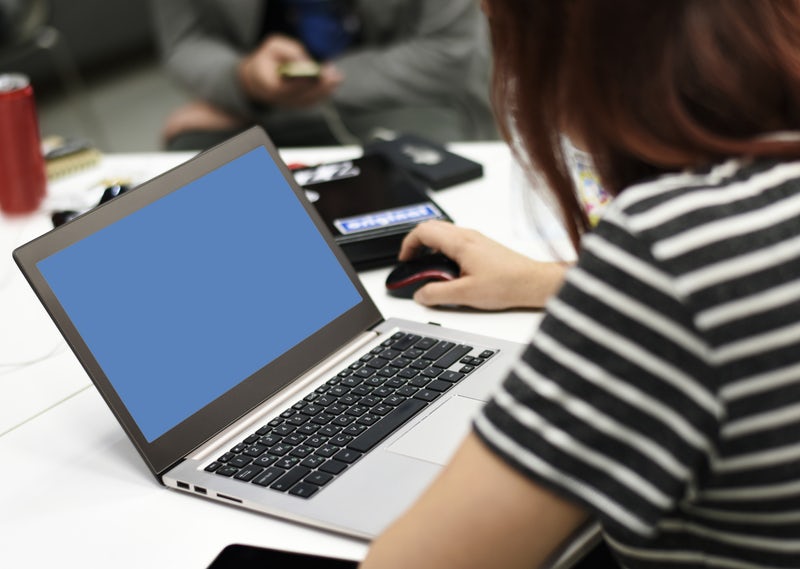 We suggest these five ways to make the most out of the summer before senior year – without going overboard.
1. Start working on your college admission essays early.
Start early, start today, start yesterday! The Common Application essay prompts have already been posted, and writing responses now will cut down on the stress of senior year as well as provide plenty of time for editing.
Consider talking to your parents, or someone older, that may be able to provide encouragement and serve as a sounding board for ideas. You could consider coaching services that help with college applications, or, a general summer writing course to help hone your writing skills – so critical for success in college! (Meemli can help you write your essay without breaking the bank – ask them about it.)
2. Calculate the cost of college and discuss with your parents
The most expensive universities may not be the best choice. Sit down with your parents and calculate the total cost of in-state, out-of-state public, and representative private universities, and figure out how much help you can realistically expect from scholarships. Do some research, there are many resources on how to do the financial planning for college, here's one to get you started.
Will your parents be contributing to your education? Will you have to apply for student loans? Will those loans impact your choice of major and career down the line? These are all questions that you need to answer. Be forthright and realistic to set the parameters of your college search.
3. Work on teacher recommendations
Do you have an idea of which teachers will write the best recommendations? If so, try to stay in contact with those teachers over the summer. Don't be too pushy, but make sure they're aware that you would really like a recommendation from them.
You can also draft a recommendation "cheat sheet" that highlights key achievements, important projects and major extracurriculars. This will make the teacher's job a lot easier, and shine a spotlight on what you've achieved outside of the classroom.
4. Learn how to do important household tasks
When you're at college, you will be faced with new household tasks that you may not be used to doing: managing money, doing laundry, cooking, etc. If you haven't already, start getting a feel for these tasks over the summer. This will give you plenty of time to ask questions and make mistakes in a low-risk setting.
This could also be a quality bonding time with your family and give you a chance to impress them in new ways!
5. Remember to have some fun!
Finally, don't forget that summer isn't just a time for padding extracurriculars, volunteering, interning, or academic enrichment for getting a jump-start on next year's classes. It's also about relaxing, recharging and just being a teenager. With all the pressure of getting into The Right College, just being a kid sometimes falls by the wayside.
Try to relax, do an activity that's fun but not necessarily college-essay-worthy, and generally lead a healthy teenage life. While using this summer to get a head start on your to-do list, make sure it is an enjoyable time too – it's the last one you'll have before you are a college adult!
What are your plans for getting ready for college? We'd love to hear about them!
-->