How To Get The Right Help For Your College Application Essay
In our last post, we outlined the reasons why it is perfectly okay to get some help when writing your personal statement. But the help should fit your requirements and make you satisfied that you got what you needed, so let's talk about how to get the right help for your college application essay.
As you start your search for help with your personal statement, you may find yourself overwhelmed by the sheer number of options available (about 284 million search results for "personal statement help"!). But choice in this case can be a good thing, as long as you know how to go about making it right.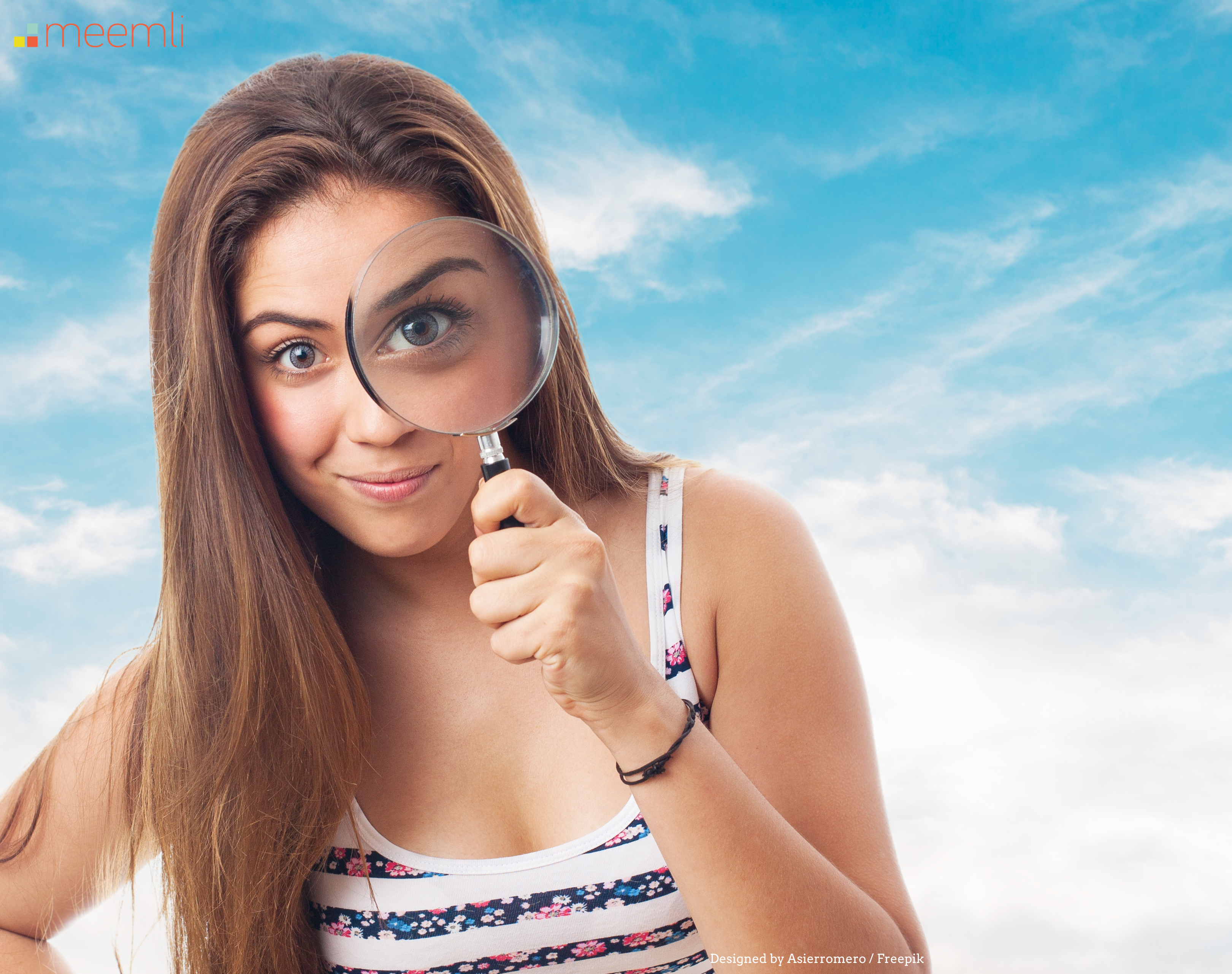 Just as you want to get to the right college, there are steps you can take to make sure you get the right kind of help for writing your essay – and we've compiled the key ones here to help you get started.
Figure Out What You Need
You make choices all the time, and the first thing you do, often subconsciously, is to figure out what you want, before you decide to choose something. When you go up to the lunch counter to order a cheese pizza, you've quickly determined that (a) you want a pizza, not a sandwich or salad  because pizza is hot and you're craving something warm (b) you want just cheese because it is always good and (c) you have enough money for it. You have made a choice that suits you and fits your needs.
That is pretty much what you should do before looking for help with your college essay – figure out what you need. Here are questions you should ask yourself:
– Do you need help writing the essay or just reviewing it?
– How much time do you have? Do you need someone who responds quickly?
– Are you comfortable working online or do you want to meet in person?
– How much are you (and your parents) willing to spend?
Once you've identified your needs, it will be easier to go to the next step. Make a list, or, if you're into that kind of thing, create a spreadsheet !
Ask People You Know
You could ask a friend, but typically your friends who are in your grade are in the same state that you are in and may not be able to make suggestions. But if you have friends, or older siblings/relatives, who have recently graduated and successfully got into college, they could be a great source.
Your teacher and your high school counselor may have recommendations too. Ask them to provide information on any services they have heard about, as well as those that they specifically recommend – the more options you have to research, the better off you are in finding the right fit.
Search Online
You already knew about this one, right? Of course, pretty much anything we want to know about, it is worth starting with an online search. Most college essay guidance coaches know that it is critical to have an online presence of some sort, and it is a good way to find out what's available.
But take care to do the search right! If you want to work with someone in person, look for options near you.  And search for specifics, something more than "essay help" which might give you hundreds of questionable results.
Research-Match-Choose
First , mark your requirements as "must-have'" and "nice-to-have". For example, you may have "Meeting in person" as a "nice-to-have" (which allows you to work with coaches remotely), but may mark "Help writing the essay" as a "must-have" as you're stuck and unable to get started.
Now that you have a bunch of options to choose from, start finding out more about them, particularly in relation to every item in your list of requirements . For each option, match their description of what they offer, and how, against your requirements and you will probably end up with only a few that satisfy all your needs. At this point, you may want to check if you can contact any of these coaches/agencies and get more info.
Trust is important, so if it is not through a personal referral, make sure the agency is run by reputable people, has a clear refund policy, and a solid web presence. By the way, Meemli might give you just what you want – take a look at our college essay guidance offerings (there's a free one to get you started)!
You can enlist your parents help in making a choice – and paying for it! – but it is helpful to do as much of the research as possible on your own. It is time to start building critical life skills as someone who'll be heading off to college soon!
Have more ideas on how to find the right kind of help with your college essay? Tell us about them!
-->