College Application Essays Are Easier With A Little Help
There are many reasons why writing your college essay may be a daunting task – maybe essays are not your strong point, or maybe you just don't know how to get started writing about yourself. Maybe the fact that the essay is important to admissions officers is not helping. Regardless of why you're worried, what's important is that you take care of the worry. The Meemli team believes that getting help for your college application essay is a great idea and recommends you give it serious consideration!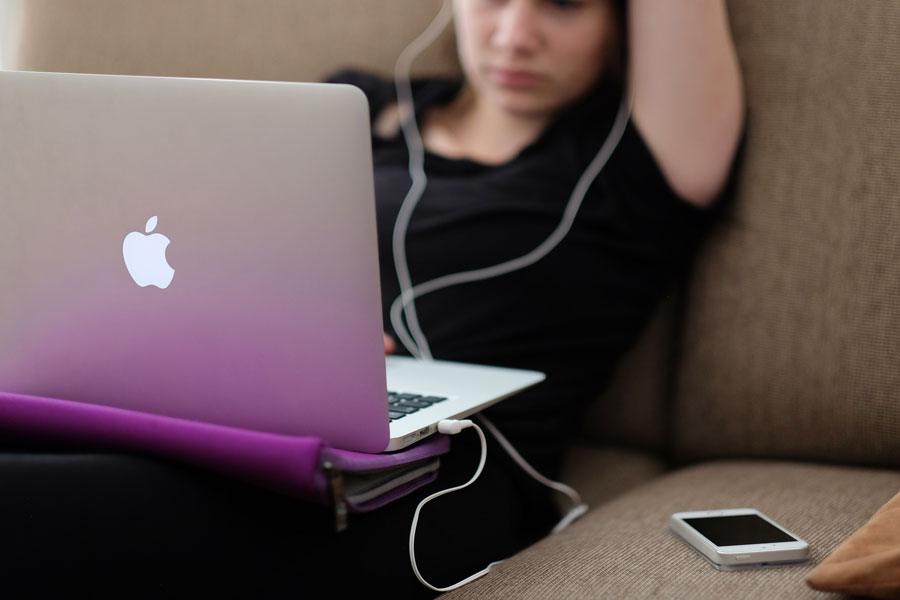 Here's why.
Everybody Does It
Well, almost everybody. Getting help with your college application essay is not just if you're not a strong writer, or you're uber-competitive and/or paranoid about failure. We all know students who get help with various subjects and also test prep (SAT, ACT) because their schools may not have the resources to help every student in every area they need some guidance. This extends to writing personal statements too.
Clearly having someone else write your essay is dishonest, just like having someone take your tests for you. It also harms you as it destroys your confidence in your abilities. But, that doesn't mean you should not ask for any help. You have the capacity in you to tackle writing your personal essay yourself, but rest assured that it is ethical, and smart, to get some guidance in doing it to the best of  your ability.
You Will Write Better
Do you ask your parents, siblings, trusted teachers to review your essay?That's often the first step that many students take in getting some help with their essay. And it is great to get their feedback as they can do the initial vetting on how it sounds. But you can't expect them to give you "expert" feedback unless they happen to be English teachers, or involved in college admissions, and you can be sure their personalized feedback is based on the essay, not what they know about you.
The right kind of help will not only improve your college essay, but it will also make you more skilled in writing essays in general – a skill you'll need in college and in most careers. Good writing is increasingly important is it can showcase critical thinking and persuasive reasoning.
You Can Reduce Stress
Not to increase the pressure, but there is a lot riding on your personal statement. There are many items you have to take into account in writing a winning essay – from picking the prompt/topic to rules of grammar and elements of style. Understandably, the burden of making sure you've done it right can seem too heavy to bear.
Do yourself a favor. Applying to college is not like a walk in the park, so wherever you can, try to reduce your stress. Having someone knowledgeable guiding you makes you feel more confident that you can handle this challenge.
Getting help for your college application essay is a great idea, but it is also important that you get the kind of help that suits you. And of course, you should get it in time. If your application deadlines are less than three months away, you should probably start looking for help right now.(Note, Meemli believes this is an important service we can offer students and have some options you can check out here.)
Another easy tip: follow us on Instagram, Twitter or Facebook to get weekly tips and other useful information – and helpful motivation –  for your college admission essay!
-->