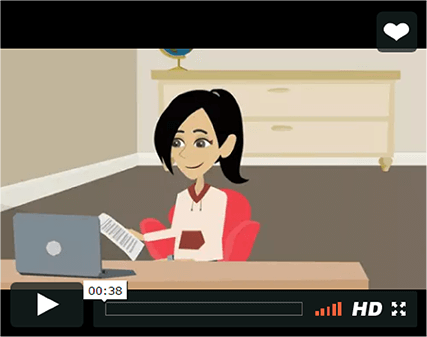 College Essays You got this!
Need help writing your personal statement or college essay?
Our Stanford-trained educators offer:
Experts to review and provide feedback on one draft of your essay
Convenient and private online support anytime, anywhere
Result: a compelling essay you can submit with confidence!
Everything You Need For A Great Essay

Expert Coaching
Created by Stanford-trained
educators
View Team

Extended Help
Get advice on your essay draft
and ask questions on it for a
whole year

Flexibility
Affordably priced and available wherever and whenever you
want
Essay Prep

Essay Review

Personal Feedback

Essay Prep Options Based On What You Need!
Standard
$ 115
Essay Prep – Self paced with
teacher help when needed
•
Essay Review – Two drafts
•
Personal feedback and support
Enroll
Premium
$ 275
Essay Prep – Teacher guidance
through all steps
•
Essay Review – Two drafts
•
Personal feedback and support
Enroll
Need Financial Assistance?
Meemli has you covered. Request info.
Testimonials
I learned more about the college essay and new ideas on how to write my essay better.
I would recommend the College Essay course as it helped me understand how to write a better essay and gave me confidence in writing my own essay.
I would recommend the College Essay course, it gave me strategies to make my essay stand out!
The College Essay workshop provided me with the little things that I need to improve my essay, having an active voice. rearranging phrases to make my essay sound better. I would recommend this to my friends!
The course gives you a better understanding of what kind of essay to write. I also got tips and strategies to write a good college admissions essay.
It was very helpful to get feedback on my essay drafts, because it pointed out all my grammatical errors and areas where I didn't elaborate or make sense.
Essay Review Service Includes:

Expert Essay Review
Our Stanford-trained teachers will review your essay and provide specific feedback on improvements to be made.

Personalized Feedback and Support
We are here to offer support and guidance with your essay. Any questions you may have, we're here to help.

Flexible Timing
Our support is flexible and the only deadlines are those you set for yourself.
Want to know how it works?
Sign up for free tips on Writing Your Personal Statement!
Get a quick online overview on top tips for Essay Prep and connect
with our advisor to learn more about our College Application Essay options!
Sign me up for free tips on writing college essays!