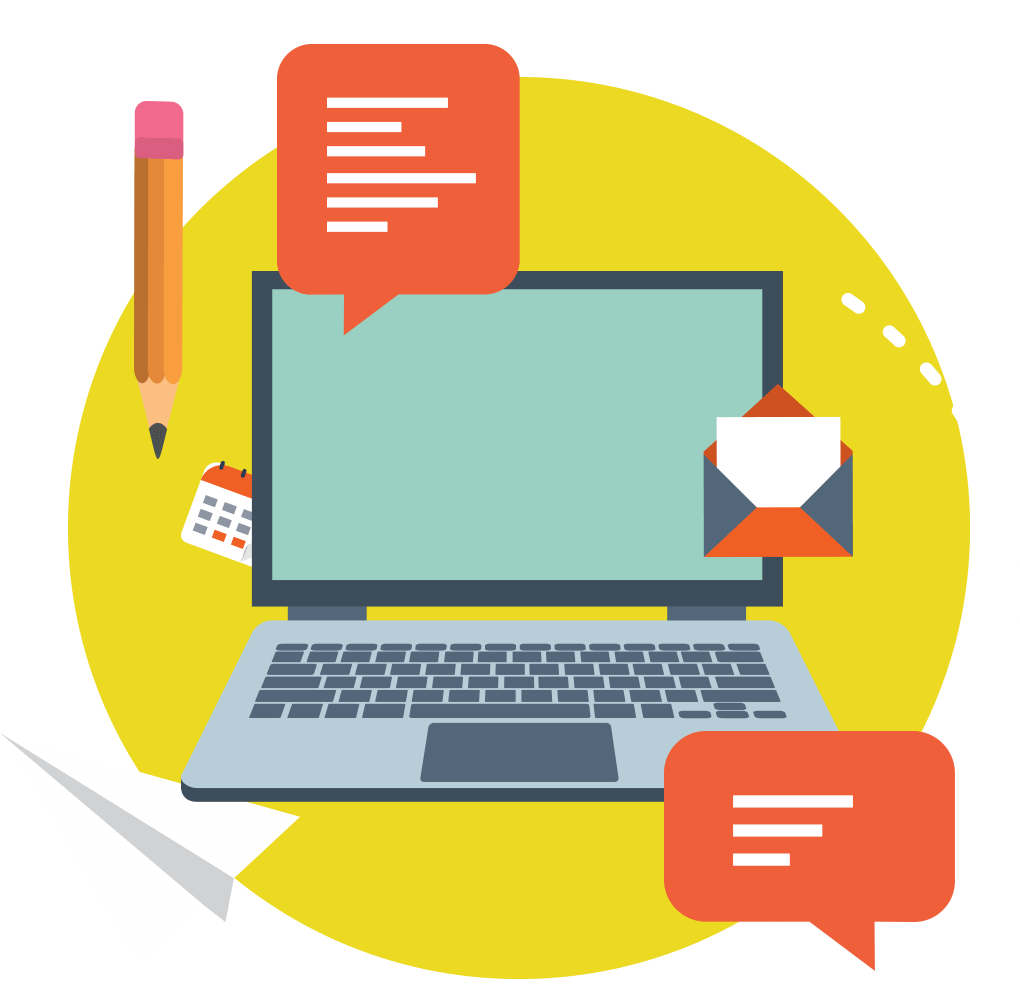 What People Are Saying About Meemli
Here's what students, parents and teachers and educators have to say about us.
Anyone can use Meemli for shared learning with friends. Try it now, it's free!
I would recommend the College Essay course, it gave me strategies to make my essay stand out!
I enjoyed learning the Meemli way! The Thesis statement class helped me a lot because it had visuals that helped us get a better understanding on what were are learning about and also showed us like shortcuts to understanding a big idea.
The Thesis statement class was cool because it was a lot different than any other class i have ever taken and the teacher really explained things in great detail and we were able to ask any questions we had.
I love all of the interactive pieces that scaffold the writing process in the essay courses.
I would recommend the College Essay course as it helped me understand how to write a better essay and gave me confidence in writing my own essay.
I liked the program and the focused topics of sessions to address specific needs...the twins are definitely interested in doing courses in the future. The teachers were all excellent, thorough and patient.
The college essay (program) is fantastic! I think this will be so helpful for students as they prepare their college applications.
I really enjoyed using Meemli because it was really fun and useful. They gave me tools for how to approach word problems that would usually leave me stuck at first. It was a really great experience that taught me a lot about word problems and I believe it would help anyone. So I would definitely recommend.
My daughter really liked the teacher – and the subject – and found the site easy to navigate...just a big thumbs up! I can see another Meemli class being integrated into her regular schedule.